NFTs (non-fungible tokens) have been the largest-growing blockchain ecosystem so far and big companies and fintech giants, one of which is Facebook, are looking for ways to benefit from the digital asset craze. 
How It All Started… 
David Marcus, a Facebook executive and leader of Facebook Financial, spoke about this openly in an interview on Bloomberg Television. He clarified that the company was in a proper position to get involved in the fastest-evolving, hype-fueled space. 
Marcus was the main guy working on the company's digital wallet, Novi, which was supposed to facilitate cross-border payments, lower transaction costs, and be used for holding NFTs as well. 
In the above-mentioned interview, he also mentioned that Facebook was trying to enable crypto enthusiasts passionate about NFTs (also describing them as "an area worth exploring") to store their digital assets safely in one place. Yet, Marcus didn't mention any other NFT features, although some rumors about Facebook launching an NFT marketplace on Instagram have been circling around for a while. 
Facebook even included cryptocurrency products and services in their advertising options, although with some restrictions. As an example, selling hardware and software for mining (speaking of mining, do you know how does crypto use energy?) falls under the category of restricted content, and running ads about either requires written permission. On the other hand, advertising blockchain, crypto, NFT news, promoting events, services, and cryptocurrency wallets requires no written permissions, which means that Facebook is all-in crypto and recognizes its strength. 
At the time when David was giving the interview, the digital currency he was previously working on since 2019, Diem (Libra), a stablecoin pegged to the US dollar, was fully ready but its launch was postponed until the digital wallet release. 
Having an important question in mind – what is the point of cryptocurrency, one of which is to simplify transactions and make them smoother, he spoke about why Bitcoin wouldn't be the best pick for transactions (because of its price fluctuations), while, on the other hand, Diem, as a stablecoin, seemed like the best solution, not susceptible to volatility. 
How Is It Going… 
Marcus said that it would be their last resort to launch Diem and Novi separately since, at that time, he believed the social media giant would be missing out on opportunities, big time, if they would wait any longer for the release. In this interview on Bloomberg Television, he also mentioned that not only Facebook but the West, in general, was missing the boat since China was already adapting and working on digital payments, making the scale tip in their favor.  
It's safe to say that this tech giant's digital financial service plan, tightly related to Novi, seemed indeed innovative since it should have enabled money transfers via WhatsApp, a messaging app owned by Facebook. 
Facebook's plan was to launch both wallet and currency at the same time, still, as typically nothing goes as planned, the token wasn't released under Facebook's roof. 
Marcus started working independently after a couple of pushbacks from lawmakers and regulators, although he is still considered a partner. A pilot program for Novi was launched in October 2021, and it has been serving some parts of the USA and Guatemala so far. The pilot is ending soon (on September 1st), announcing the bad end of this potentially overly-ambitious project at this point.
Metaverse
Mark Zuckerberg spoke about actively exploring the NFT world and looking for ways to implement NFTs in their already planned metaverse. He actually switched to building a metaverse once it got clear that the crypto plan was doomed to fail and most investors got cold feet. Facebook is about to invest 10 billion into building an avatar-based world, while NFTs seem to match this concept perfectly. 
NFTs on Instagram and Facebook?
Now, we know for a fact that Facebook is bought on the NFT craze. The company has been building NFT support features so that the platform's users would be able to easily display their digital collectibles on their profiles without being charged any fees. For the moment, the company does not have the need to allow users to turn their digital collectible posts into ads, although they left some room for coming up with this feature in the future. 
Users can also connect their wallets to pages and then share NFTs in the form of a post that can be liked, commented on, shared, etc. Yet, this rollout is available for a narrow set of US-based creators and currently, only Ethereum and Polygon NFTs are supported, while Flow and Solana NFTs are on the cards. 
Facebook is even thinking about implementing some changes to Facebook Groups so that they remind more of Discord, a platform widely used among NFT enthusiasts for tracking projects, communications, etc. 
This May, Zuckerberg and the team started testing NFT features on Instagram as well. Doing so, Zuckerberg entirely switched the focus from building a marketplace to content sharing (although we wouldn't dismiss the possibility of them launching a marketplace sometime later). 
Summary 
Now, we are 100% sure that Facebook considers building NFT features alongside their crypto wallet, and we strongly believe that the company will, at some time, get ahead of big players and financial organizations and that their crypto/NFT ecosystem will make far-reaching changes in the industry. However, knowing what's happening with crypto today (and NFTs as well), we guess that we'll have to wait for another year or so to regain the hype around blockchain technologies.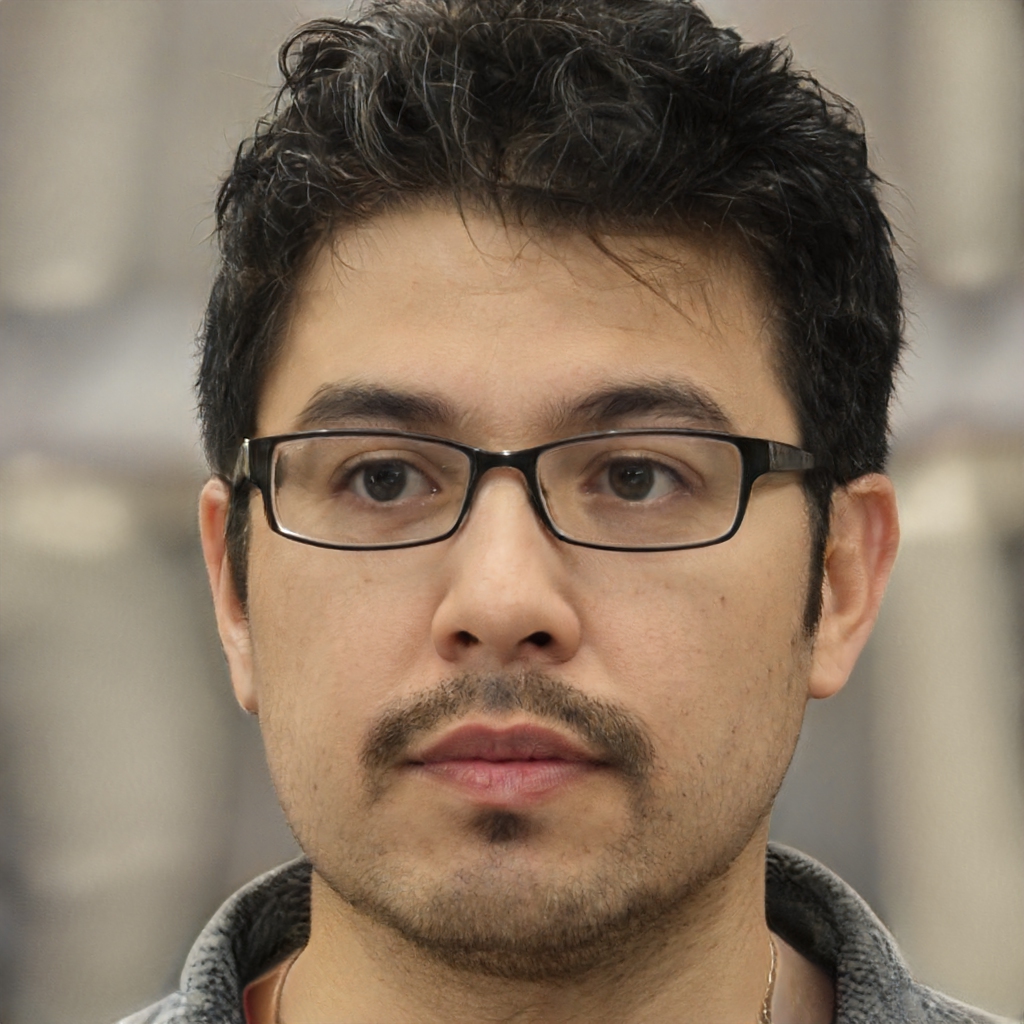 Just an open-minded guy, seizing new opportunities in life as well as in his career. Investing and following the ups and downs of bitcoin. Writing is my favorite hobby.